IT Project Management Consulting Services
Our Service
Information Technology (IT) project management consultants for businesses of all sizes from small to medium-sized businesses up to and including corporations.
Meet deadlines, stay within budget, and contain your scope. Our certified project management consultants leverage today's technologies while improving business processes – a successful mix of people, process, and technology.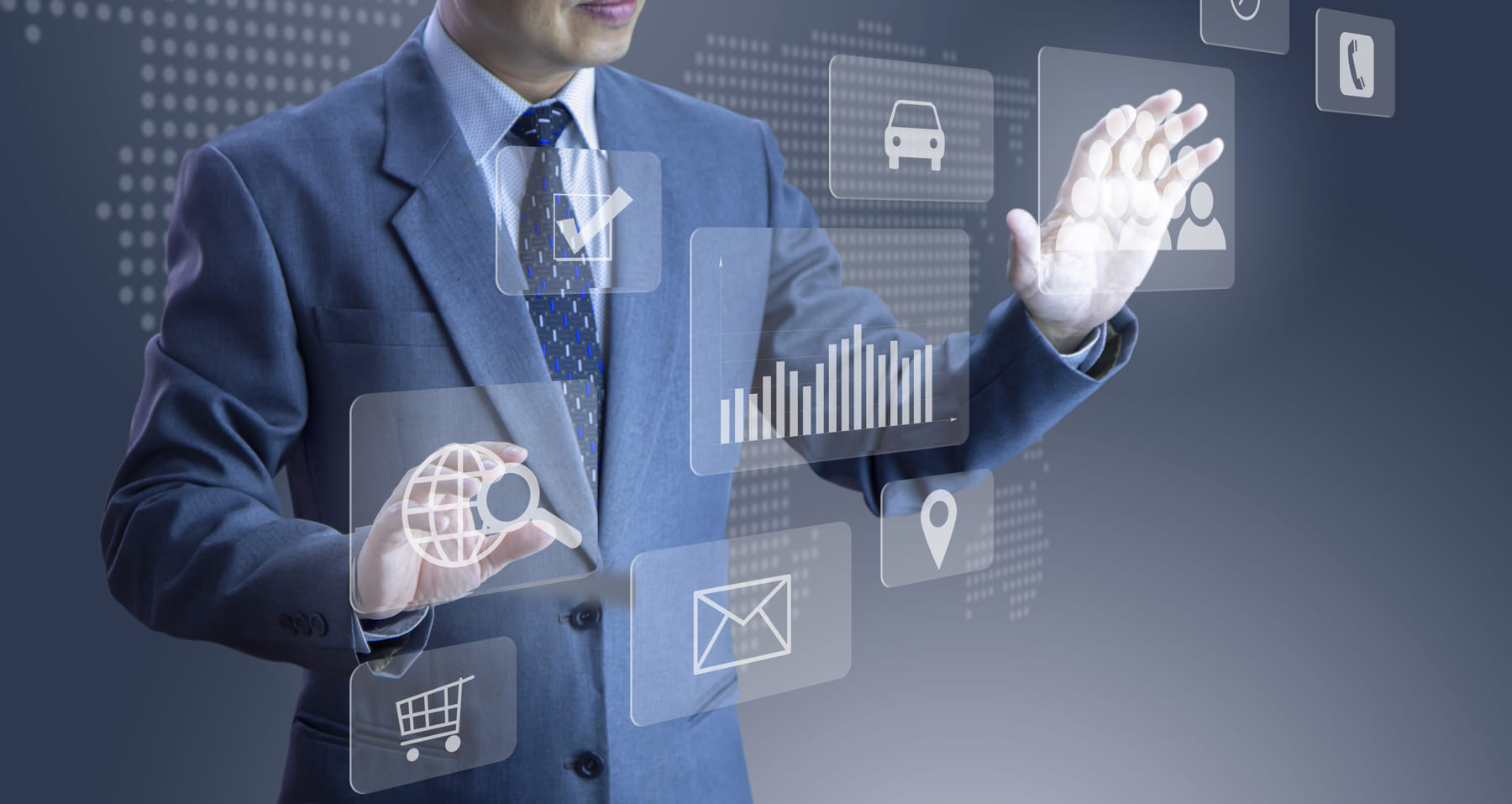 IT Project Management Details
All our IT project management consultants have earned their Project Management Professional (PMP) certifications.
Additionally, consultants all have at least 20 years' experience working in the corporate environment.
Some of the IT project management methodologies our consultants have experience include:
Traditional Waterfall,
LEAN,
Agile Scrum
Here is a sampling of companies that our consultants have worked for directly or via contract:
Manulife
IBM Canada
Hewlett-Packard
CIBC
TD Bank,
Hitachi Vantara (formerly Hitachi Data Systems),
TD Insurance
IT Program Management Details
A more advanced service offering than IT project management
Program managers manage multiple related projects in a coordinated way, achieving benefits that could not occur if the projects were handled separately.
Program managers perform all activities and tasks of project managers, but they also manage the program's benefits to ensure they are in alignment with the end client's strategic goals.
Here is a partial list of some clients our consultants have managed programs for directly or via contract:
Manulife
IBM Canada
TD Bank